About Yafa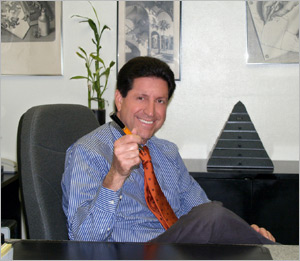 Dear YAFA Customer,
Welcome! We created this new Outlet e-Store to give you, the consumer, an opportunity to buy some great new products at excellent prices. We normally sell our products to 7,000 retail stores on a wholesale level only. We have over produced some of our best products and are now offering them directly to you at great savings. We also carry the complete line of the Schmidt German refills which fit 98% of all pens. The quantities of some of these products are limited. So if you like them, BUY NOW !
Thank you for the opportunity to make you a happy customer.
Yair 'Jerry' Greenberg
President
YAFA Pen Company
* Imprints for corporate, gifts or just for fun. Please contact us by email about your order for cost.